You are here
Ron Paul Patriots READY TO Out VOICE The Rat Finks Of Talk Radio !
Submitted by
Terry Ronzio
on Thu, 04/12/2012 - 12:23
( Ron Paul 2012 )()
() () () () ()Ron Paul Patriots Need To Out VOICE The Rat Finks Of Talk Radio ! ()
() ()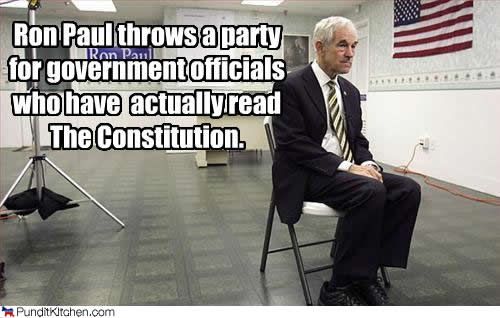 ()Media Ignores Veterans March for Ron Paul in D.C.- Infowars Nighlty News()
()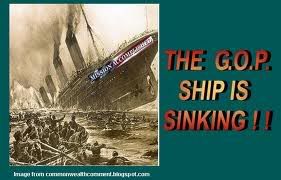 ()
()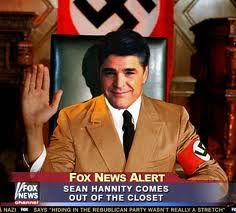 () Rush Limbaugh And Sean Hannity's Lies And Propaganda Have Played A Major Role In Bringing America To Total Tyranny because Hard Working Americans Put Their Faith And Trust in These Tools Of The New World Order !()
(x)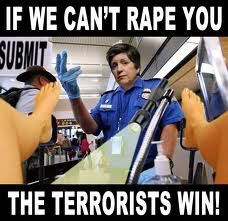 ()
()()Lew Rockwell: "Ron Paul already won the election"()
()()
()()The World is Endorsing Ron Paul For President 2012 ()
()
()Ron Paul 2012 : I Changed My Political Party Just To Vote For Him !
()
()
()RON PAUL (choice of the troops) MARCH ON THE WHITE HOUSE ()
()
()Veterans For Ron Paul (March On The White House) Feb. 20th ,2012 ()
()
()March On DC For Ron Paul President 2.20.2012.wmv ()Dear President Obama,
by Adam Kokesh
I am writing to you as just one veteran, just one man, but today, you may see that I am joined by many more. We gather today before you in support of Ron Paul and not because we think he would merely be a better administrator of government than you, but because we believe your policies to be fundamentally immoral. We are demanding peaceful, orderly change through the ballot box.
We are gathered here today as active duty service members and veterans exercising the right to self-expression that we all have risked our lives to protect. Something you've never done in uniform. The military you command has made attempts to silence us, not just in the existing codes and regulations intended to suppress the dissent in the ranks, but also in direct warnings that your officers have issued to the troops who would be with us today -- who would speak out against the status quo -- who would challenge the man -- who would speak a desperately needed truth, to a desperately delusional power!
Do not think for one second that you can silence this voice! Do not dare whisper the command to silence this voice! Do not deny that Ron Paul is the choice of the troops! You are not wanted as, you are not respected as, and you are not fit to be, the commander-in-chief of this great force of America's finest who would lay down their lives to defend you.
As you have warned us about petty regulations, I too have a warning for you, Mr. President. We can do this the easy way, or the hard way. If elections in this country are halfway fair or transparent, and the GOP supports the troops enough to listen to them, Ron Paul will be the nominee of the Republican Party and you will be a one term President!
http://www.adamvstheman.com/
http://www.infowars.com/
http://www.prisonplanet.tv/
http://twitter.com/#!/RealAlexJones()am Kokesh: Why The Media Ignored Veterans for Ron Paul Rally 1/2 ()
()
()
()Veterans for Ron Paul Turn Backs on Obama and White House - 2/20/2012 ()
()
()Adam Kokesh: Why The Media Ignored Veterans for Ron Paul Rally 2/2 ()
() ()Veterans for Ron Paul March on The White House ()
()
() Troops & Veterans for Ron Paul March on White House , Presidents Day 2012( HD) ()
()()Veterans For Ron Paul March on D.C. and the White House - President's Day 2012 ()
()
()()With NO FEAR , Ron Paul Is Standing Like A Rock Against Tyranny And The Federal Reserve ! ()
()In This Video From Walking 10 Miles On The Ryerson Station State Park War Path ( 10-21-11) I Talk about How We Freedom Patriots Must Have No Fear In The Face Of Tyranny ! I explain How The One Man who has been leading with No Fear By Example Is Ron Paul ! ( )
()
()
()
() TURN OFF THE TV AND START FIGHTING FOR OUR FREEDOMS and As You See FOR OUR RIGHT TO LIVE !!!!! SEND ME A E-MAIL AT chefronz@yahoo.com if You Would Like to Help Keep Our Freedoms and Join Me in My PATRIOT GROUP THE SON'S AND DAUGHTER'S OF LIBERTY ! ()
THE WISE PATRIOT WILL ALWAYS OUT FOX THE HOUNDS OF TYRANNY ( Terry Ronzio ) Running For United States Congress 2012 For The 3erd Time :)
()
()
()()
()
() ( The Janet Napolitano Talking Water Bottle Camera !)
() Here's The Link To My Blog I Talk about with Mark Dice, Luke Rudkowski and Abby Abby Aby ( Martin ) Of Media Roots ! http://electronzio.com/?q=node/399 ( Big Brother Talking Cameras at the Beach And Loving The Little Face Scanning DHS Street Monitors !)
RON PAUL House floor speech on the unconstitutional provisions of the NDAA bill. ()
()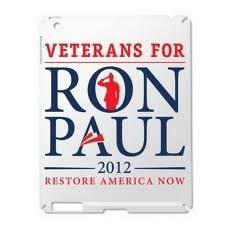 ()Ron Paul Moves To Repeal NDAA Police State Provisions! ()
()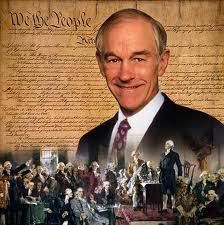 ()()If The Republicans Screw Ron Paul Their Party Is FINISHED !! ()
()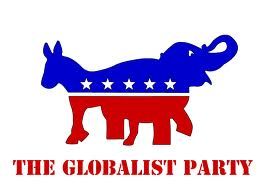 ()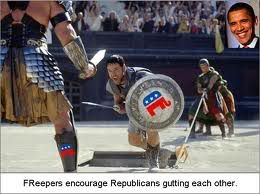 () 2011 Was The Last Year Of The Myth That A 3erd Party Can't Win In The USA !()
()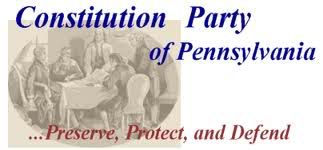 ()
()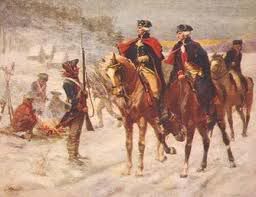 ()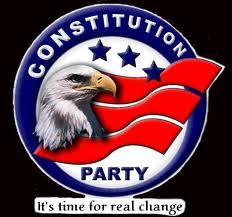 ()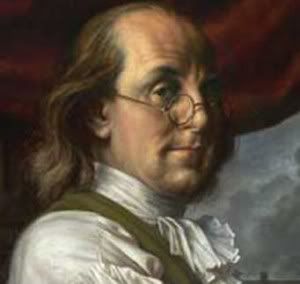 () ()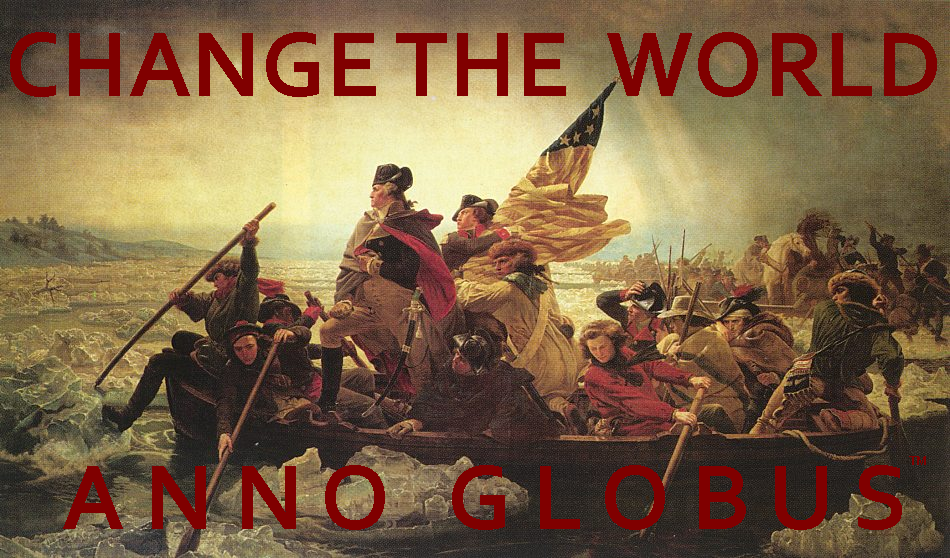 ()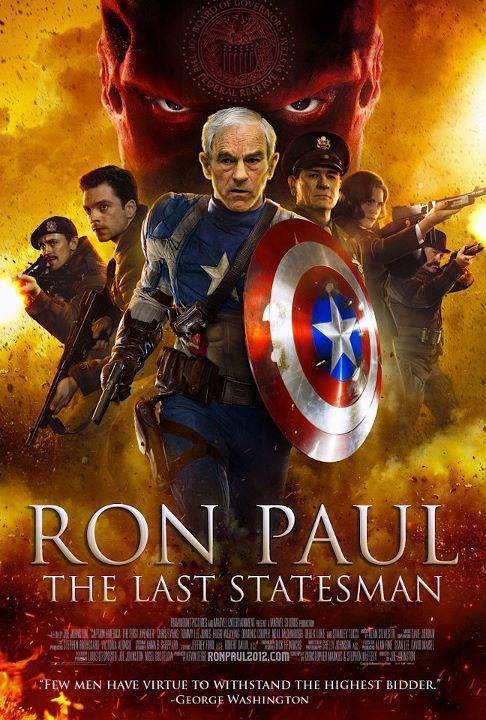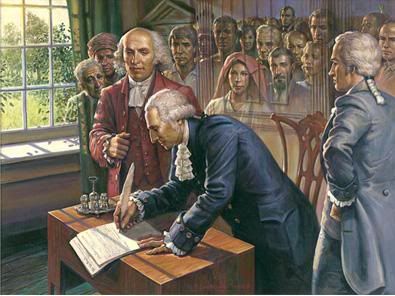 Upon winning a strong second place in New Hampshire on January 10, 2012, Congressman Ron Paul delivers the greatest speech of his career to date in front of a primetime national television audience of millions of Americans, most of whom are hearing him unfiltered and uninterrupted at length for the first time.()The Speech That Will Change The Course Of American History - Ron Paul In New Hampshire ()
(Fin )()TURN OFF THE TV AND START FIGHTING FOR OUR FREEDOMS and As You See FOR OUR RIGHT TO LIVE !!!!! SEND ME A E-MAIL AT chefronz@yahoo.com if You Would Like to Help Keep Our Freedoms and Join Me in My PATRIOT GROUP THE SON'S AND DAUGHTER'S OF LIBERTY ! We The People Are The Resistance To Tyranny and PATRIOTISM IS TYRANNY'S WORST NIGHTMARE :) ()
()
()() God Bless You and God Bless FREEDOM ! Wishing You A Great Day ! TERRY RONZIO ( Running For United States Congress In 2012 ) ()
()
()